Contact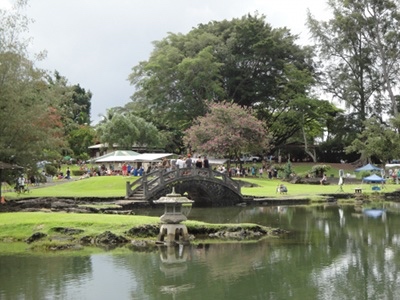 Wen Spencer lives on the Big Island of Hawai'i in the beautiful little port town of Hilo in the United States.
The best way to interact with Wen is through Wen's Creator Page at Patreon. Wen posts frequently and offers special content, Q&A's and other perks to her patrons there.
You can also follow Wen Spencer on Facebook.
Wen has a Twitter account but doesn't post there often: @WenSpencer.
---
Obtaining Books
Wen Spencer's books are available from your local book store. New and used books, as well as eBooks can purchased from any of the online stores below:
---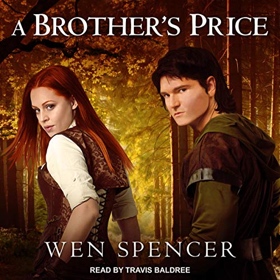 And remember, many of Wen's books are available in Audio form. Check out Wen Spencer at Audible.com